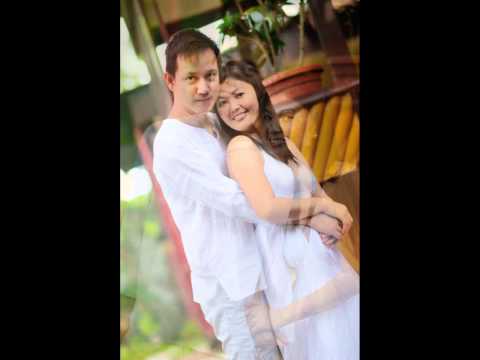 It didn't feel like a vacation but I had fun still. Boracay as always was a blast and because it was my cousin's wedding I was pretty busy with the camera trying to capture everything that I can and make every moment special for my cousin Zaira and her husband John. Only family and close friends were invited so everyone was pretty busy and I even saw the groom preparing the bouquet. :P It looks like I'll be going back to Boracay a lot this year, if the projects and collaborations push through. :) A lot of the guests liked the photos and expressed regret that I'm based in Manila. I told them location's not a problem because I can work anywhere as long as there's a  stable internet connection and plane fares are really cheap nowadays as long as I book the trip a month or two earlier.
Covering a wedding is pretty exhausting, I only had about 2 days to shoot everything because the weather didn't cooperate till it was Friday and the wedding was the next day. It was craaaazy. Being an island girl, I love shoots by the beach and weddings by the beach, especially Boracay. I sometimes forget how gorgeous the island is. Silly, I know, but I fell in love with the island again after the engagement shoot. Gorgeous, gorgeous, gorgeous. One of my cousins joked that I'll probably be covering another wedding next year in Boracay and I told him right away that it won't be a problem because I honestly cant wait for my next shoot in Boracay. :D
On the professional end (chos) I get paid now to photograph people and events. I didn't really plan it this way but projects started pouring in and people started asking for my portfolio and rates. Got my first set of business cards printed too, just in time for my cousin's wedding.
I still do collabs and ex deals every now and then, depending on the project and theme. But no, sorry guys, no free wedding coverage unless you count as a favorite cousin.